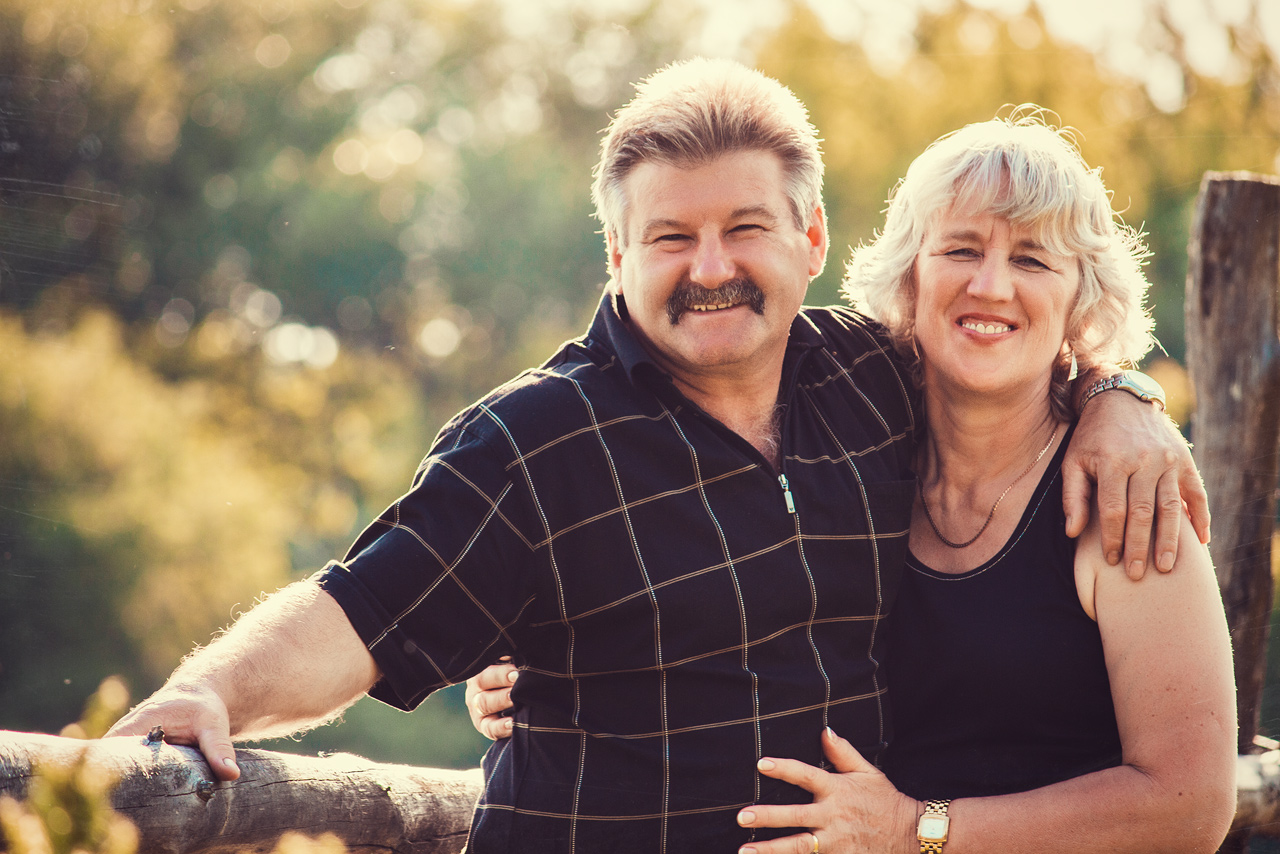 09 Apr

Friends in Germany and Ukraine

Krasilov
We spent a weekend in Krasilov with Pastors Yuriy and Natasha Pasichnik.  Their daughter Zoriana and son Artur are standing behind their parents, with hands on their shoulders, to symbolize their "standing on their shoulders" to carry the ministry on to the next generation.  This prophetic picture was originally given during the service.
A nearby village pastor, Sergey, came during our time there for personal ministry and fellowship.  He also has a video school. He was so excited to see us for "real" (not just on the TV).
Liuda lives in this village.  She is a remarkable lady….who with her husband adopted 7 children, ages 2-12, in addition to the two older children of their own.  We can call them blessed!!!
In the home where we stayed, their daughter Veronica, age 10, played the violin for us.  We were in awe at her skill, playing classical music better than most adults we have heard….a child prodigy for sure.  She will bless the Lord with her talent.
Pastors Rostik and Svieta Kudin came to visit us from Khmelnitskiy while we were nearby.  We had not seen each other in several years, so we had a lot to catch up on in our fellowship time.
Ukrainka
Our next visit was in Ukrainka, near to Kiev.  Pastors Victor and Lena Shyian have been with us many years.  They have 6 daughters.  Living by the Dneper River makes fishing not just a sport, but a blessing, too, providing for his family.  The recently caught fish you see is one of his smaller ones!  They were very encouraged as we fellowshipped and prophesied over their leaders.
 Germany
We visited our "home" in Blankenheim,  Germany, near Cologne.  Andreas and Lena Neufeld have done a wonderful job raising 6 children, starting and building up a healthy congregation, and constructing their own sanctuary.  We shared in a church service, and spent much time with Lena, who is believing for victory over a serious infection.  We would appreciate your prayers for her.
Their oldest son Johannes, whom everyone calls "Yo", is the Youth Pastor.  His wife Natasha is a great help and their daughter Amy will receive another sibling in September!  So it is hallelujah time for them.  While single, he spent two summers in Kiev putting on the German track for both years of our video school, about 140 dvd's!  "Yo" has been a tremendous blessing to Koinonia.  We love them all so much.
 Our last stop in Germany was in Kierspe, with Pastors Albin  and Freeda Breitenbach. Most of this family you see are musicians, playing instruments and singing, creating great Praise and Worship in the church.  It was a blessing to be with them on Sunday.  The message the Lord gave us and the prophetic ministry was a "bulls eye" to their need.  We love it when the Holy Spirit is so specific!
Yes, large families are a blessing.  Now back in Kiev, we continue our labor for the Lord.  Thank you for support with your finances and prayers.  You are making a huge difference in this part of the world.
As you reach out to others, the Lord will bring YOU the harvest.
Be blessed!
Rick and Bette