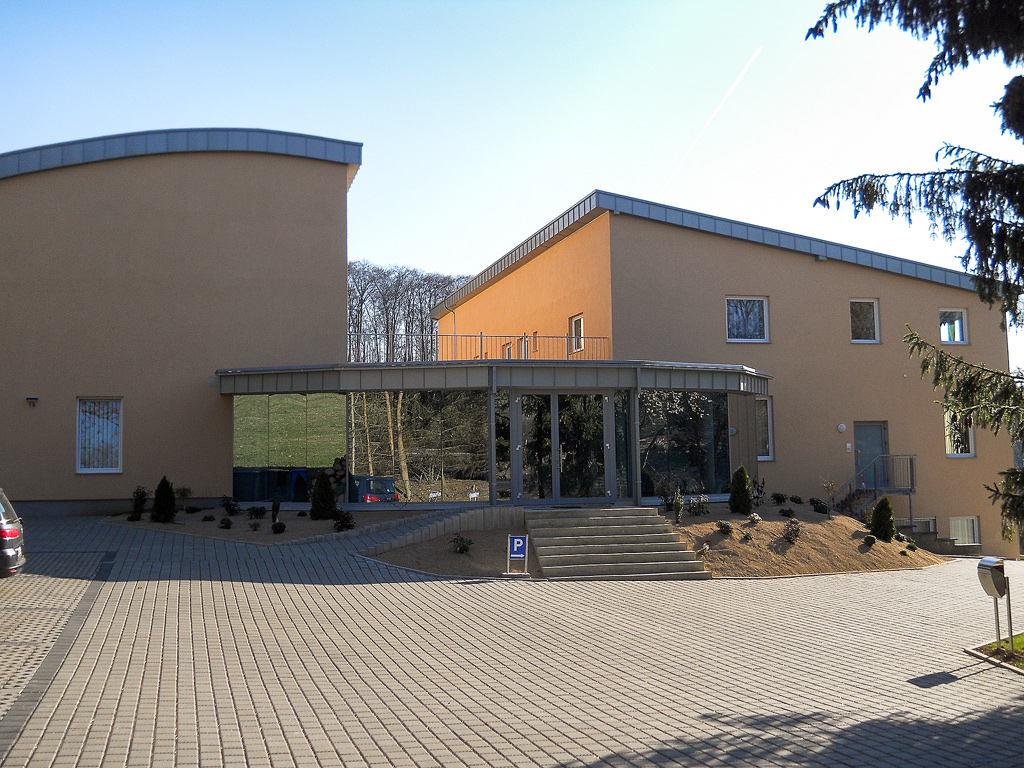 17 Apr

GERMANY 2012

JFK AIRPORT 2012
Ministering to people each day is our joy. Tom and Jessica were standing in line with us as Rick and I went through security at the JFK Airport in New York City. We began talking about the Lord. This young couple was on their way to Morocco for two and a half years. Even though they are going with a secular company, they will be able to talk about Jesus and even meet with groups. Morocco is not friendly to Christians right now. This couple was encouraged by the prophetic words we gave them and promised to keep in touch with us.
GERMANY 2012
The church building in BLANKENHEIM, GERMANY is finally done and even passed inspection. These smiles on the faces of Pastors Andre and Lena Neufeld were caught on the day their new building passed the strict German inspection standards. What a victory! Now they can move in and use all of the space. Most of the work was done by men in the church.
POLCH 2012
Breakfast in Germany is a major event, especially with pastors Ghena and Zena in Polch. They added caviar, their source of omega 3, to the table after the photo. Good thing they have only two main meals a day.
Recently these pastors in Polch inherited a congregation in the city of Bonn. After new pastors Alex and Elvira were appointed, Rick and I spent some time with them to encourage them and minister to their flock. They have a huge but exciting challenge before them. God has been preparing them for some time for this assignment.
Please pray for us as we continue to Spain, Ukraine and Russia.
THANK YOU FOR PARTNERING WITH US IN THIS CALLING TO GO TO THE WORLD AND PREACH THE GOSPEL!!!
BLESSINGS, Rick and Bette