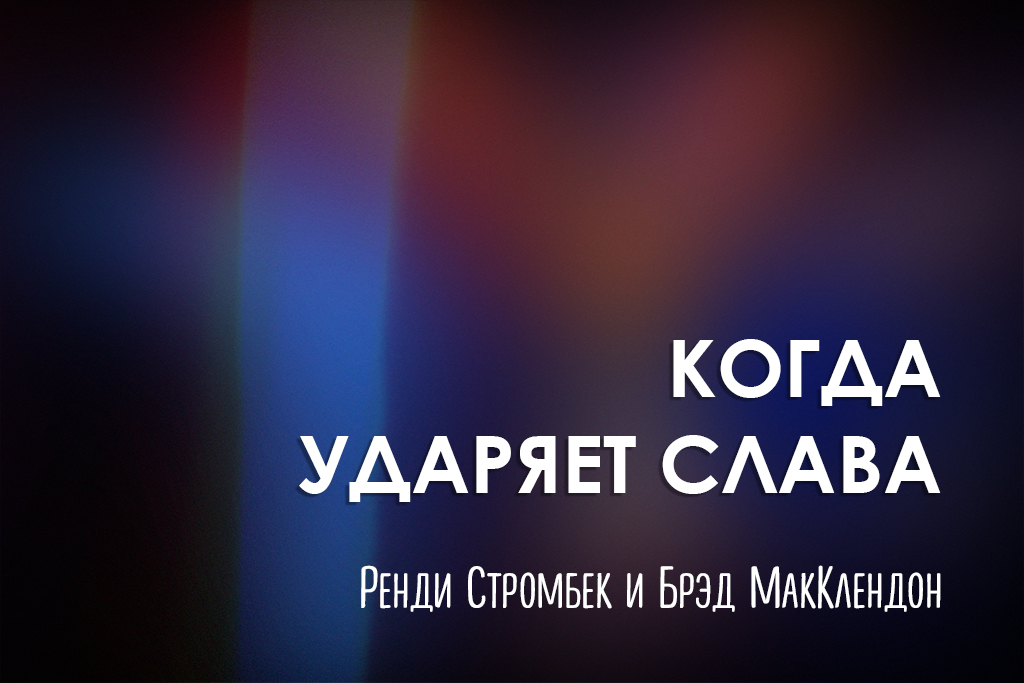 21 Jul

When the Power Hits

Recently in Moravian Falls, we had a very large storm during the middle of the night. During the storm, our home took a direct hit by lightning. We were told by friends that live miles away that it shook their home.

The strike came through the roof, traveled through the down spout of the house where it blew a 6' hole in the ground, traveled under the driveway, and exited the ground, blowing dirt from the embankment about 25-30'. It also traveled around our house looking for metal on entry points, destroyed the well, and all the well's electrical system. It hit with so much force that it completely severed the pipe in the well 330' below the surface and physically caved the well in at 680'. It destroyed the router and modem for internet, the internet lines, telephones and telephone lines, satellite, some lights and electrical circuits, and the garage door openers. It shut the power off causing our back-up generator to kick on.

When we built our home, the rebar was grounded with copper in the foundation and not just ground rods outside the house.  Had it not been, it could have burned from that much power hitting it all at once.  It certainly smelled as if it was burning.

This lightning strike came the night Brad McClendon, a friend of ours, came to hang out with several of our core youth leaders from Ukraine and Germany who were staying with us for a few days. Brad was saying that it is time for the power and glory to return to the church. We talked about the prophetic things that Bob Jones had told us about Moravian Falls and the youth. We were also telling stories of some of the supernatural encounters and visitations that we have had separately and together. Afterward, Brad prayed and asked God to visit us that evening and within three hours this prophetic sign hit our house. A few minutes after the strike, three of our leaders saw huge truck with flashing lights on it. The truck drove up our driveway and two men got out, walked around my house and then stood in the driveway for more than 30 minutes. I was awake at the time and working on the damage to the house and I never saw anyone or any lights. It was completely dark inside and outside the house.  There was no truck or men there but they all separately said that they saw it with their natural eyes. We believe that these 2 men were a sign and a witness to the Lord's power being restored and they were there to let us know that it was the Lord and that he was watching over us. We also believe that the ones that don't normally see a lot of the supernatural are in the process of having their eyes opened in a new way.

Through this incident, we believe the Lord is speaking of many changes that He is about to implement in the church and in our personal lives. Here is what we believe some of the changes are:

A. The well we are drinking from within our own lives is about to be replaced with a well that will gush from our inward bellies. It will be like streams of living water. For we will turn back to the Lord and walk in His ways instead of our own will.
B. The power that we have been leaning on has been too humanly concocted, but now God wants to impart to us power from Himself directly.
C. Our communication with God and with one another will no longer be systematically sterile, but organic.

We are in deep relationship with everyone who stayed in our home that night. That let us know that true power comes through organic and real relationships.
Due to the well damage being so severe, we were forced into drilling a new well. When we did, we hit five times the amount of water that we had before. We realized God was showing us areas in need of change, for not only our lives, but for the church in general. When we saw that the destruction that happened was of the Lord, we began to see His purpose in all of it.

When the repairs were completed, we upgraded to all the latest technology. This showed that if we will do our part when God begins to pin point areas that need change, He will do His part and impart to us much better things than we had before.

This power surge was also a sign that the Lord's church is about to experience a total transformation by the Spirit of God. The spiritual well, that the church has been drawing from for years, is about to be replaced by an abundant surge of the Spirit of God. The church has also been under old systematic teachings that have only caused our relationship with God and between one another to function on a surface level instead of from the heart. God is about to have his people communicate face-to-face with, not only one another, but He is going to communicate with us face-to-face as well. This power will begin to shake the old foundation and restore it to the one that God intended for His people. The ultimate power is Love. His love will draw the Kingdom of God back upon the earth and set God's church back on its original foundation.
This incident reminded us that the Lord will test everything to see what its limits are, and if necessary, tear it down to the foundation. The verse "Being rooted and grounded in love" takes on a new meaning.
17 so that Christ may dwell in your hearts through faith; and that you, being rooted and grounded in love,
18 may be able to comprehend with all the saints what is the breadth and length and height and depth,
19 and to know the love of Christ which surpasses knowledge, that you may be filled up to all the fullness of God.
20 Now to Him who is able to do far more abundantly beyond all that we ask or think, according to the power that works within us,
21 to Him be the glory in the church and in Christ Jesus to all generations forever and ever. Amen.
Ephesians 3:17-21 NASU
Let the power and the glory come back to His church through LOVE.
Let's build everything with the foundation of the Love of the Father.