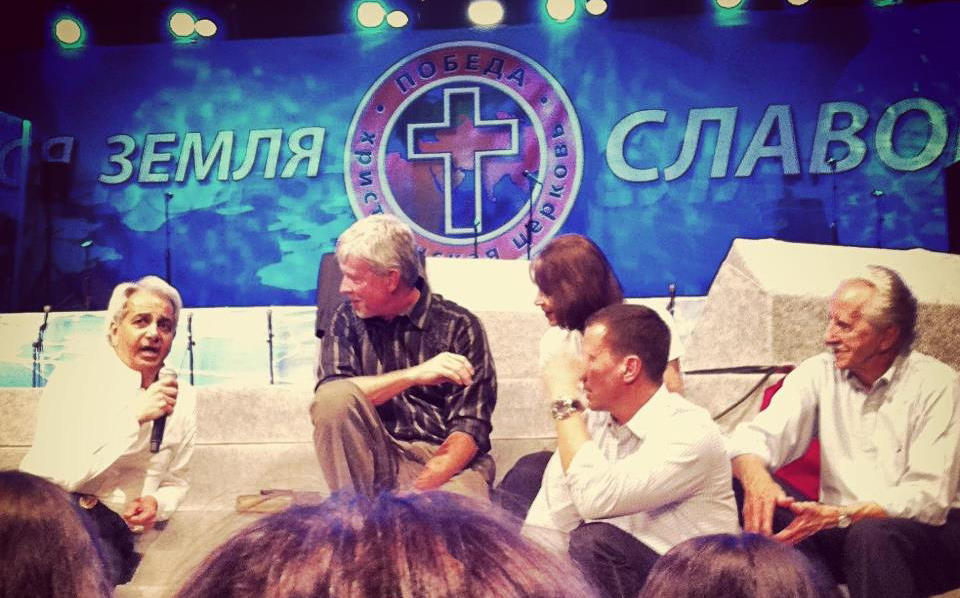 20 May

Benny Hinn with Koinonia Youth in Kiev'13

Pastor Benny spent over an hour with the youth of Koinonia after his crusade in Kiev, Ukraine with Pastor Henry Madava. He poured out his fatherly heart to over 800 youth until 1am.

This video contains tremendous depth about the Revelation of the Living Jesus in the Word, the anointing of the Holy Spirit and where it comes from, the inside Jesus, the reservoir within and much more from Pastor Benny. A rare and special time we had with Pastor Benny. You will enjoy this one.