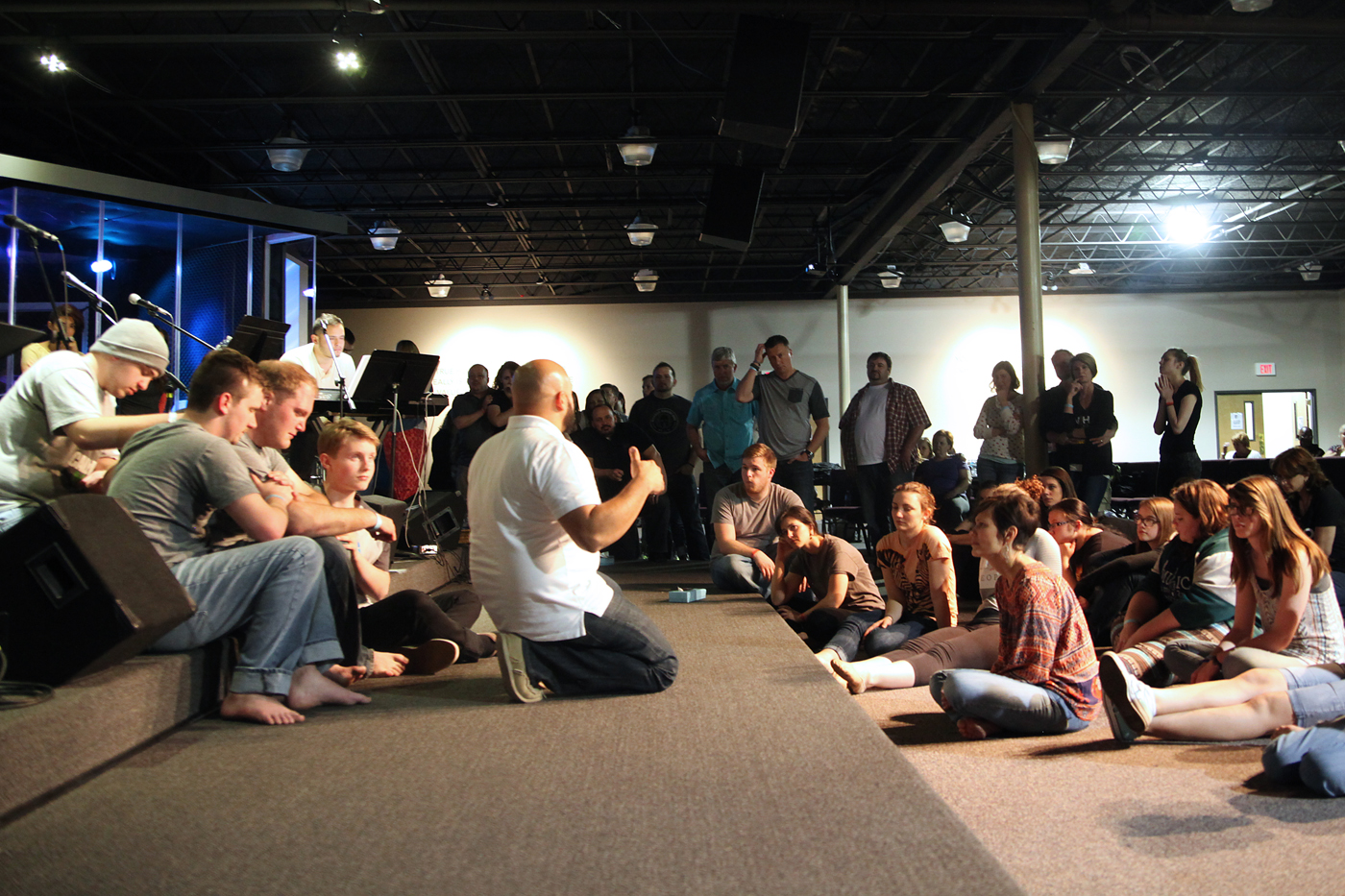 26 May

Core Trip to Pennsylvania, United States

Started on April 17 till April 19 we had Koinonia in Pennsylvania at Mark Durniyak's church. There were a lot of new people who didn't know the meaning of Koinonia, but they were very hungry for God, they were open and wanted to have what we had. At the leaders meeting we talked about what Koinonia is, how to walk in it and how to release it in cities and churches. We also touched the subject of who we really are and what it means " how to be a son or daughter of the King" .

We have experienced great glory of Jesus while releasing Him from inside of us. For many people it was for the first time but now they know that they can come back to that every day and be in His glory. We passed the anointing of David to Mark Durniyak`s family. Also, we anointed them, prayed and prophesied over them.

It was a great privilege to help our American family to give a birth to their land for the Koinonia. They were so hungry for real relationships and many have experienced the deep love of the Father. It will change their lives and relationships forever. It will change the way how they see themselves and how they see church.

American family honored us and took the seed that we brought to them. So they are huge part of the Harvest and they will reap huge fruits!