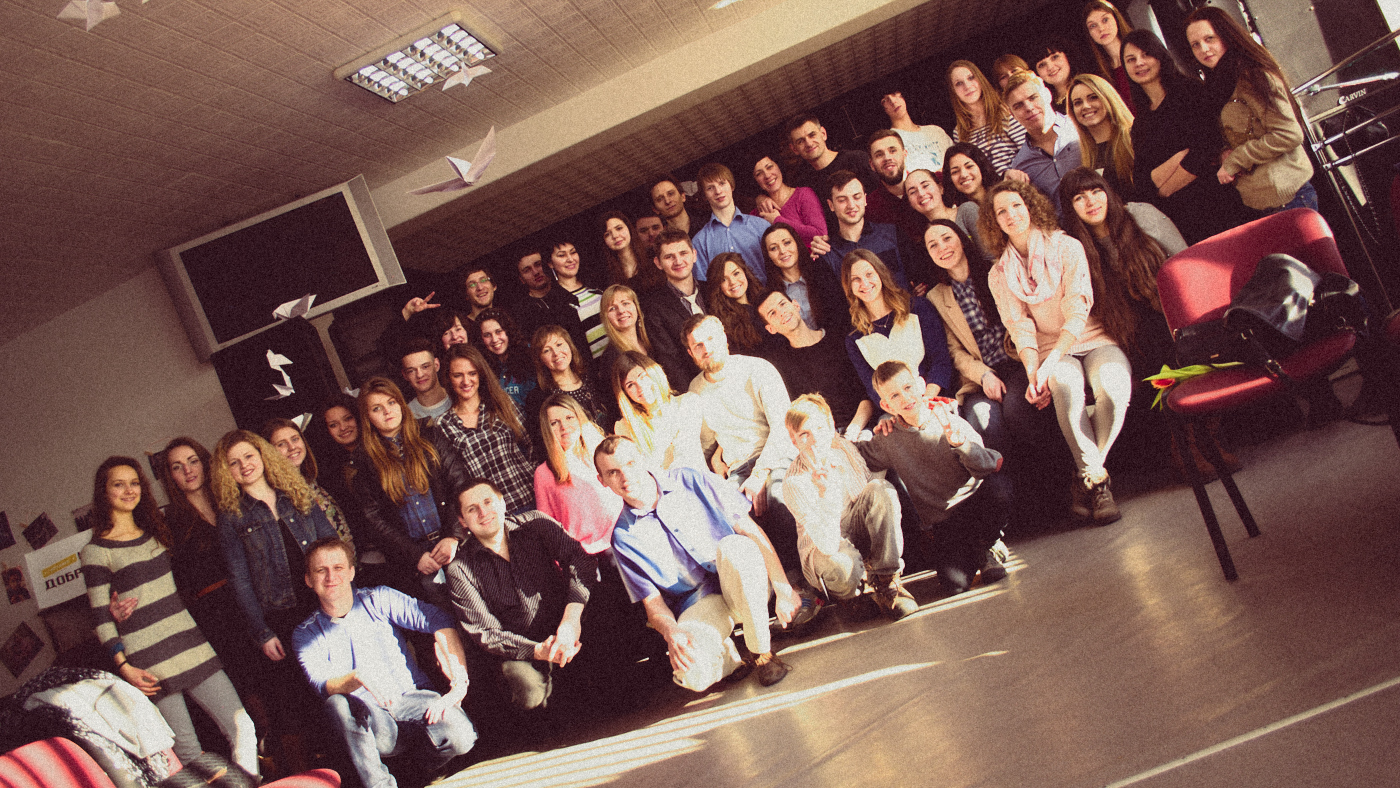 19 Mar

Team's Trip to Lviv

We had great weekends in the New Generation church in Lviv, March 7-8, pastors Aleksandr and Liudmila Zhuk. On Saturday we shared about unity of the Church as of His Bride, as one Body, that is joining different denominations and generations. We talked to the church about the Harvest, about the coming back of sons and daughters back to their Father.

On Sunday together with the youth from the church we could participate in the service to the whole church. A strong anointing was released for the physical healings, several people literally confirmed at once that they were healed. Also the core ministered to the pastors of the church. We prophesied and released the blessing on them!
It was a great honor and privilege for us to be with you! Now you are our family, and we are yours! Thank you for your open hearts!