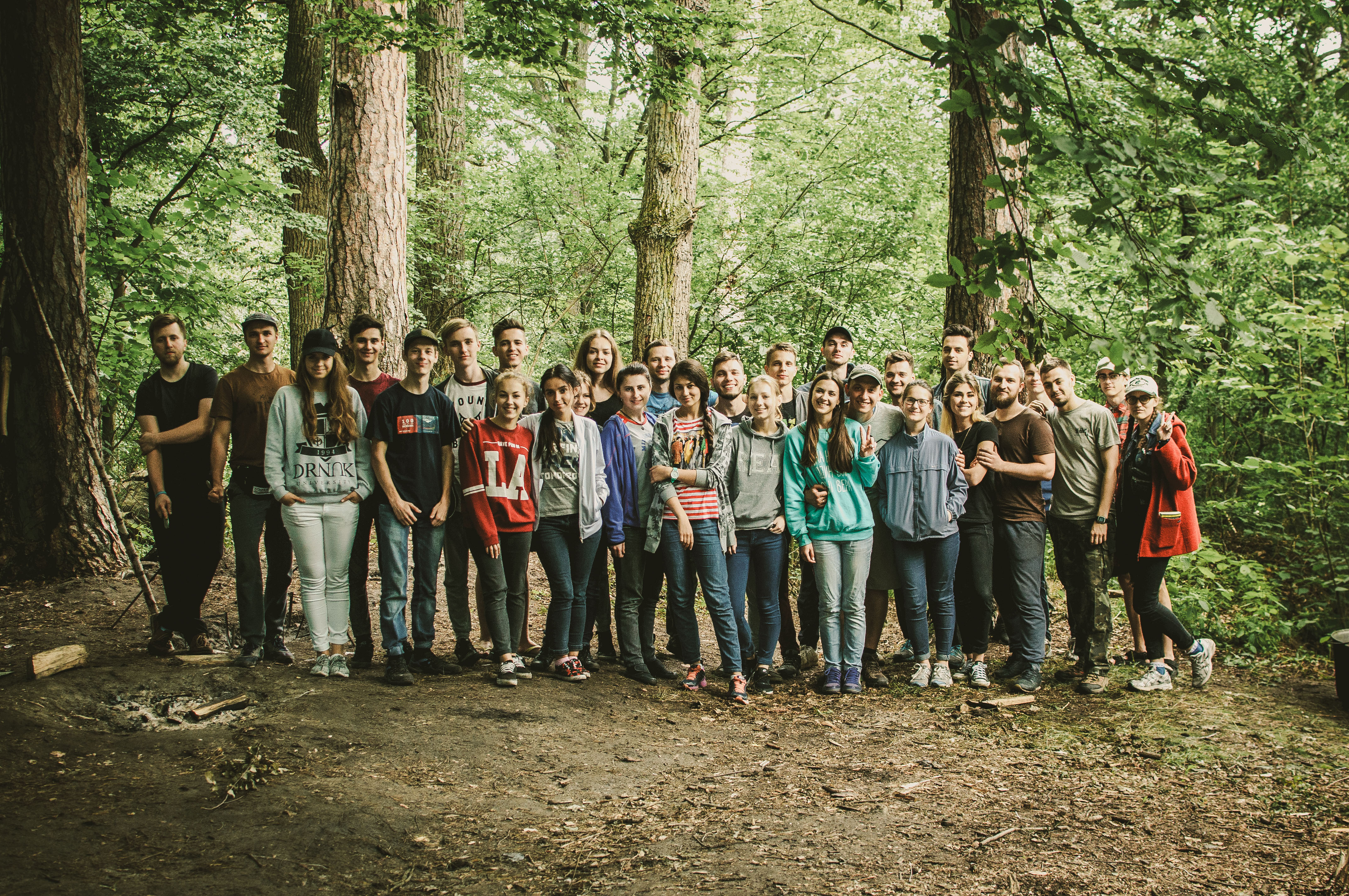 17 Jul

Youth Camp

Friends, on July 8-10 we had our first (test) camp of the Koinonia Culture ministries. We were together only three days, but it was an amazing time of family together. Simplicity of fellowship in which our Heavenly Dad did everything He wanted for His family. He inspired, joined together, touched with His love and didn't leave anyone indifferent! For future we have plan to do camps like that more often, and we would like to do such hiking camp for all the youth next year.
We remind you that every year we have summer camps of Koinonia Culture, and on August 15-20, 2016 we are waiting for every one of you. It's a special time where we can be together in the presence of the Father and one another.
Registration is open already, hurry up.