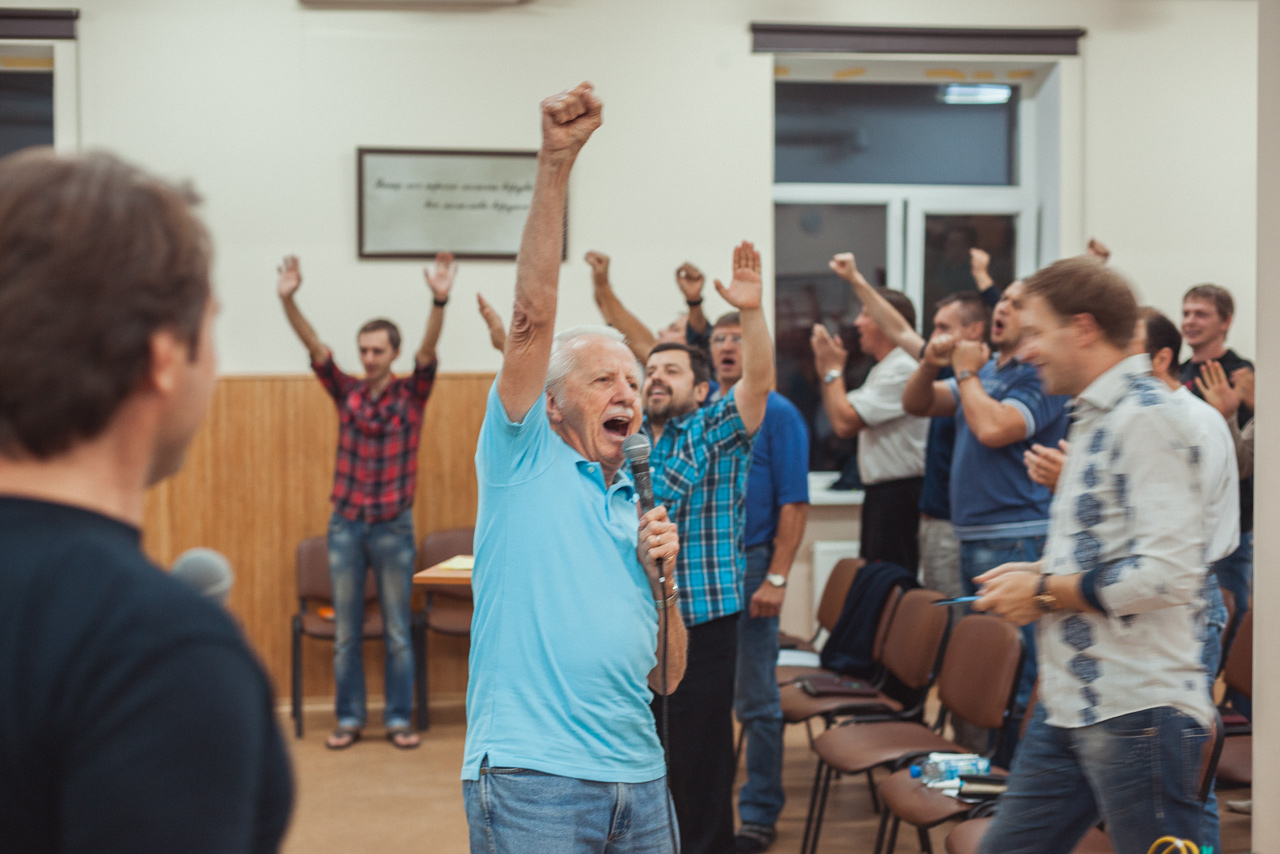 20 Sep

Be a man! (1st Men's Koinonia)

Be a man!

The presence of God was real. The anointing came very quickly and was strong.
Fellowship and fun
Shout and pray
Great teaching
We were blessed with a variety of approaches and great practical revelations. We received understanding of how to express our manhood in a Godly way.
Prophetic teams
The brothers received powerful prophecies and clarity.
Father's blessing
The pastors have always expected and received from the father's blessing (from papa Rick). Now the other men know the power of the blessing.
Intense competitive sports
For our 1st Men's Koinonia it was awesome!
Papa Rick