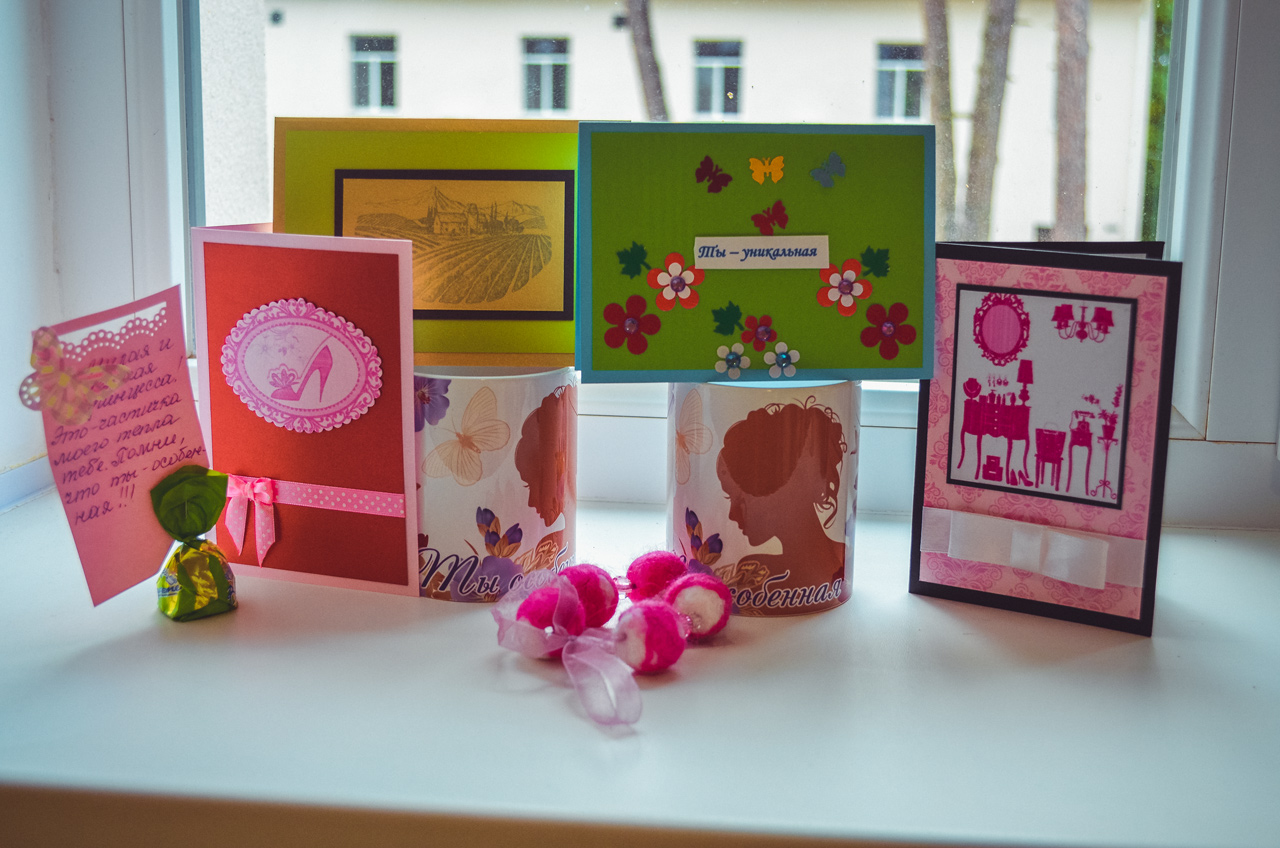 02 Oct

Women's Koinonia 2013

Women's Koinonia 2013 banner says YOU'RE SPECIAL.
Praise and worship leads us to ministry to the Lord and to others.
Our leaders, Lena, Tonia,and Ira shared a timely Word.
Ministry to women is our goal…the flags help us sense God's covering.
During prophetic ministry to the group, a word was given about a young girl walking on railroad track ties, saying, "I hate this place…I want to leave and never come back". Then the Lord gave her the resolution. This lady came and shared that it was her, many years ago. God is so good. He can fix things even after many years!
As each woman comes through the flag "tabernacle", they receive several encouraging prophetic words from the Lord.
Making scarfs was a creative project this year…..they made a beautiful accessory.
Cowboy night, another fun time, was filled with singing, and dancing…an American tradition!
These ladies came from Belorussia, a neighboring country. 120 attended the Koinonia.
The cups will remind us all year that we are special!
Everyone went home with JOY, new friends, and encouraging cards and gifts to remind us of the importance of FELLOWSHIP.
Thank you Jesus.
Love you all, Bette.