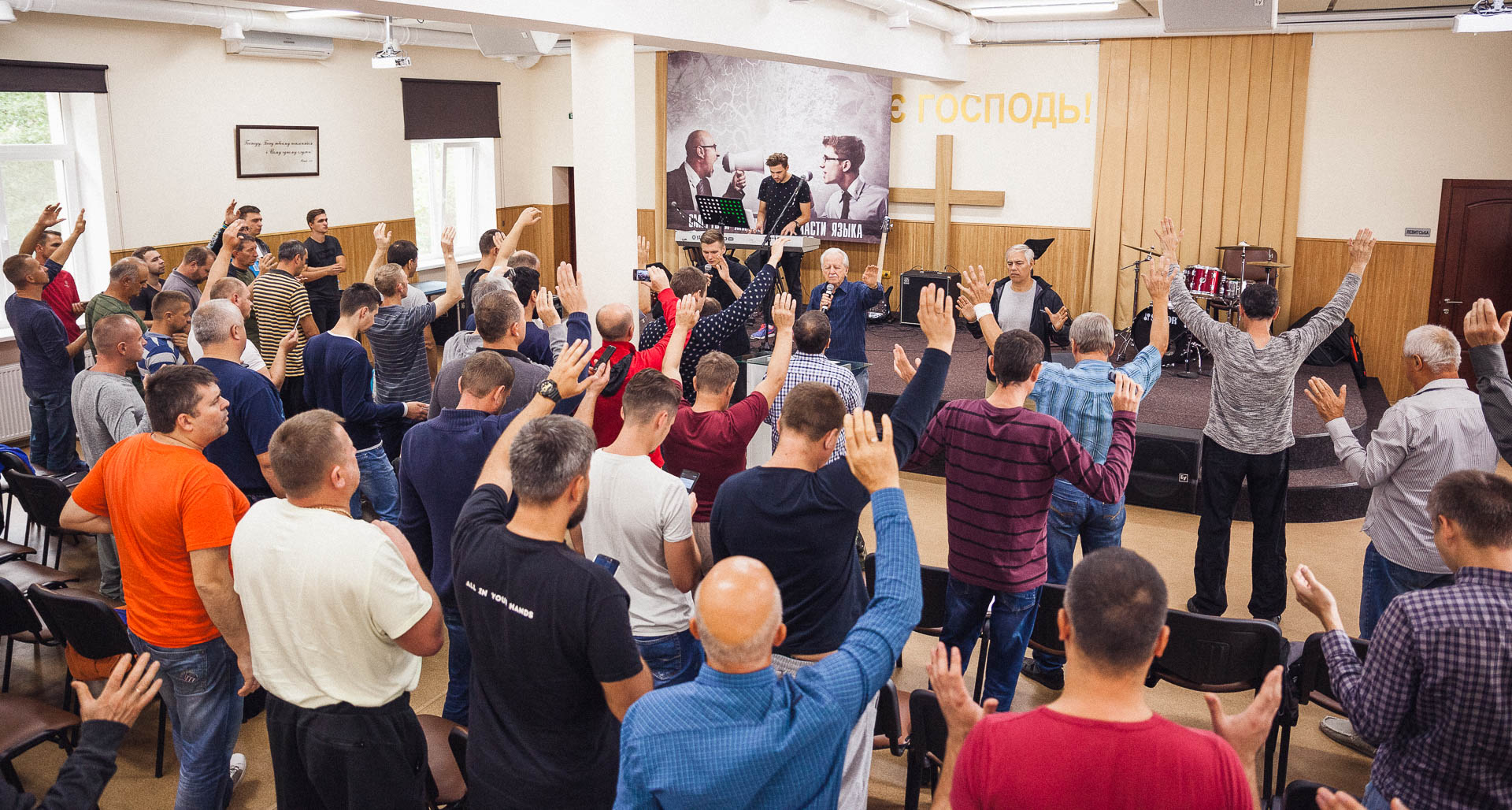 07 окт

Мужская койнония 2017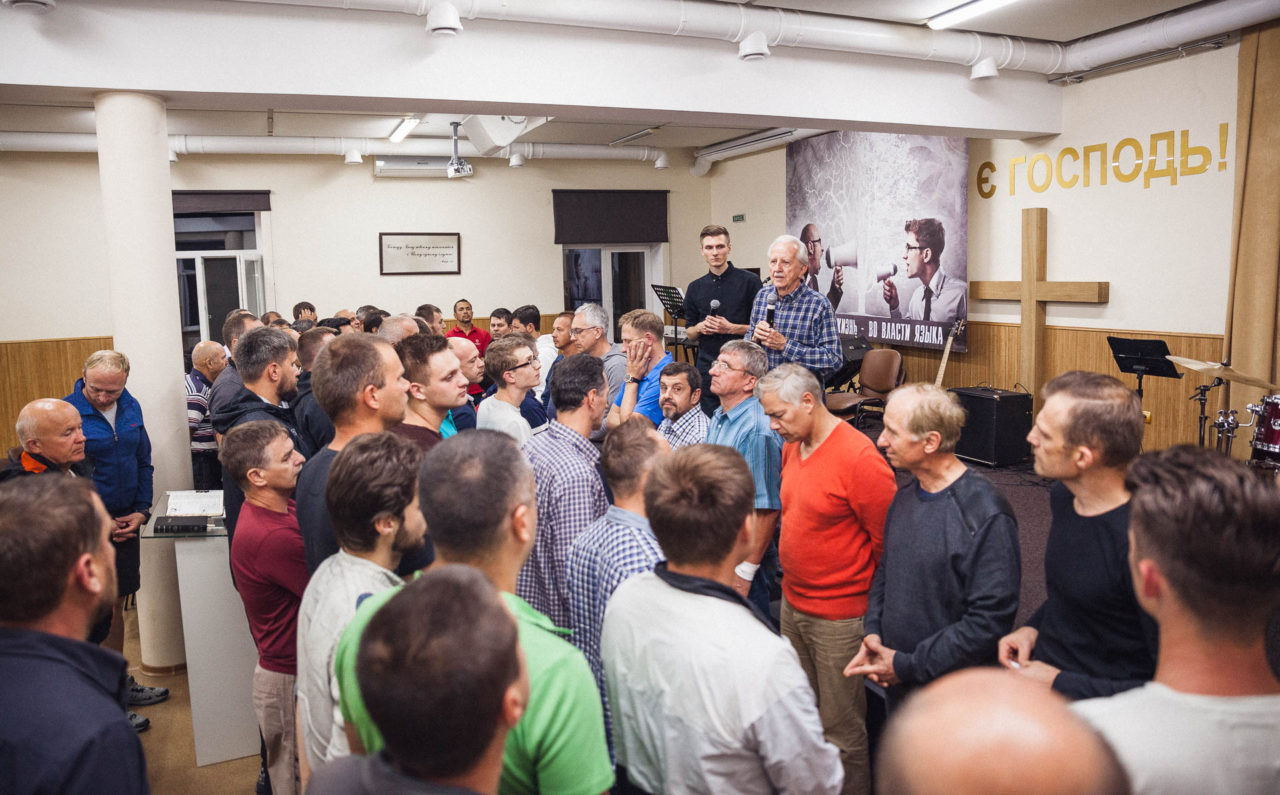 After explaining the power of the father's blessing, I released this blessing to the pastors, who passed it on to everyone else.
We have had some incredible testimonies as a result of the father's blessing. God is faithful.
Thank you so much for your financial participation in Koinonia Ministries. You are touching many people you will meet in eternity.
Rick and Bette Strombeck