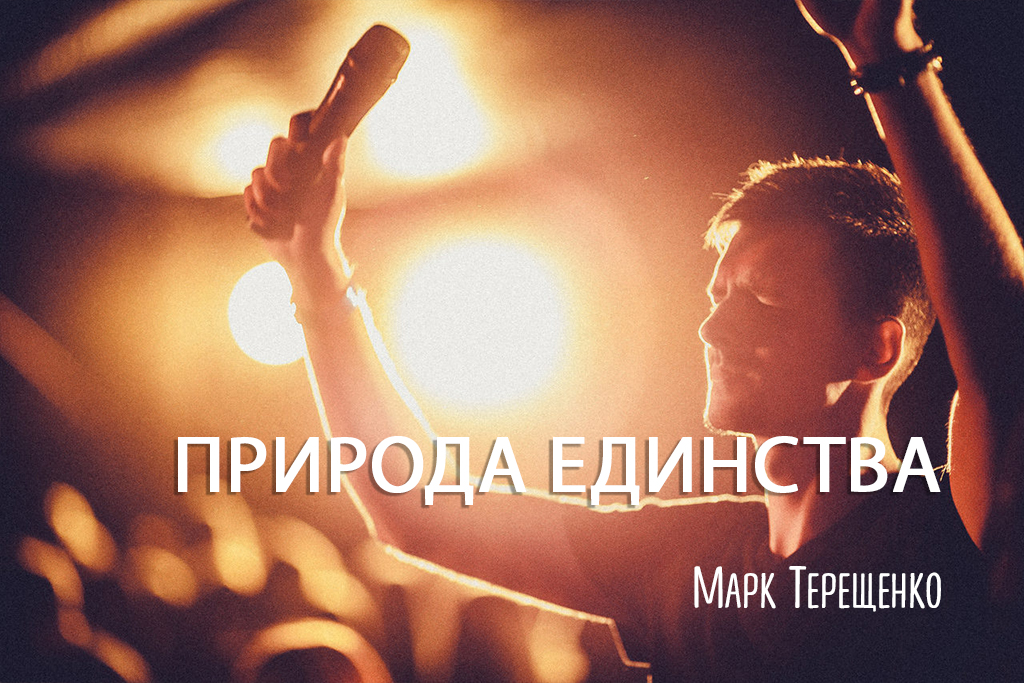 03 Jul

One Nature

We were born by Him – which means we were born by Love because He is Love. It is a natural process. It has its own nature, is not a rule, formula or some sort of principles. Such love is real; it's not about "right" or "wrong": it's about realness. Always discovering Who God is, we find out who we are. His nature shows who We really are: like One, not two, not separate, but One. This is Our nature. 


God created us for personal living relationship because His nature includes relationship itself, everything outside of this relationship can look like "right" but it is dead.

We can choose love, but we cannot control it. You cannot make God to love you more or less, it is finished. We are used to control such things because of fear of failure, as you can discover in His nature – Love never fails. 


Natural relationship is like ship with sails but without steering wheel. It is all about TRUST rather than control. We understand the value of love in our life, but we also afraid and trying to escape from it in the same time, because of absence of this steering wheel, because of fear where it will take us.

We cannot be afraid to love just because of failure, let it in and let it out, because it will bring you to the Things which eye saw not, and ear heard not, And (which) entered not into the heart of man, Whatsoever things God prepared for them that love him. Love does not accept limitations because of fear. There is no fear in love: but perfect love casteth out fear, because fear hath torment; and he that feareth is not made perfect in love. We are called To understand the love of Christ that surpasses understanding, that you may be filled with all the fullness of God. 

To know, understand something that passeth, surpasses, superior knowledge, understanding? I understood this verse when I heard "acception = understanding" also if you swap this words, the essence remains the same. 

To know is receive, accept the love of Christ that surpasses understanding, that you may be filled with all the fullness of God. He is this love and fullness. Love is not measurable, it is unlimited, and in spite of this infinity, God invites us to know, understand, accept and walk in it. This can not be an "intellectual faith", it is impossible to assimilate it only by the mind, it also connected to the heart. Our goal is not to know but to become. 

"His Love will make you naked but not ashamed, brave but not shameless."


Walking in our identity (nature) is like a walking naked in the garden of Eden. This is not physical nakedness, but purity, honesty and nothing hidden. 
Truth is, there is nothing you can hide from this Love(nature). He created us within this love and purity, with ability to grow, create and multiply Our garden, Our nature, Our identity. In the garden of eden there is two trees, one of them is tree of knowledge good and evil, another one is tree of Life. I truly believe that tree of Life symbolizing Jesus, which not only eats from this tree but he is this tree of life and life with abundance. And still even today we are all like the birds of the heaven lodged in the branches thereof. So tree of knowledge good and evil doesn't bring me to the point where I can truly walk in my divine identity. For example: If you are really addicted, tree of good and evil will say that you are addicted, which is true. But tree of Life says that you are free indeed which is truth.

I believe that the reason why Lord placed the tree of knowledge of good and evil in the garden is, there is no true obedience without the freedom to disobey. God shows us as first Adam was free to disobedience so last Adam was free for obedience. For as through the one man's disobedience the many were made sinners, even so through the obedience of the one shall the many be made righteous. The first man Adam became a living soul. The last Adam (became) a life-giving spirit. Now the Lord is Spirit: and where the Spirit of the Lord is, there is freedom. We are created in His image and likeness. We are free, and we have freedom to choose, free to be life-giving spirit not a living soul only. "your heart is free, have courage to follow it!

The first Adam afraid and hide from the presence of the Lord God among the trees of the garden, last Adam hung on the "tree" and turned the face and heart of Heavenly Father to the sons and the heart of sons to the Father.
It is finished. We are One.