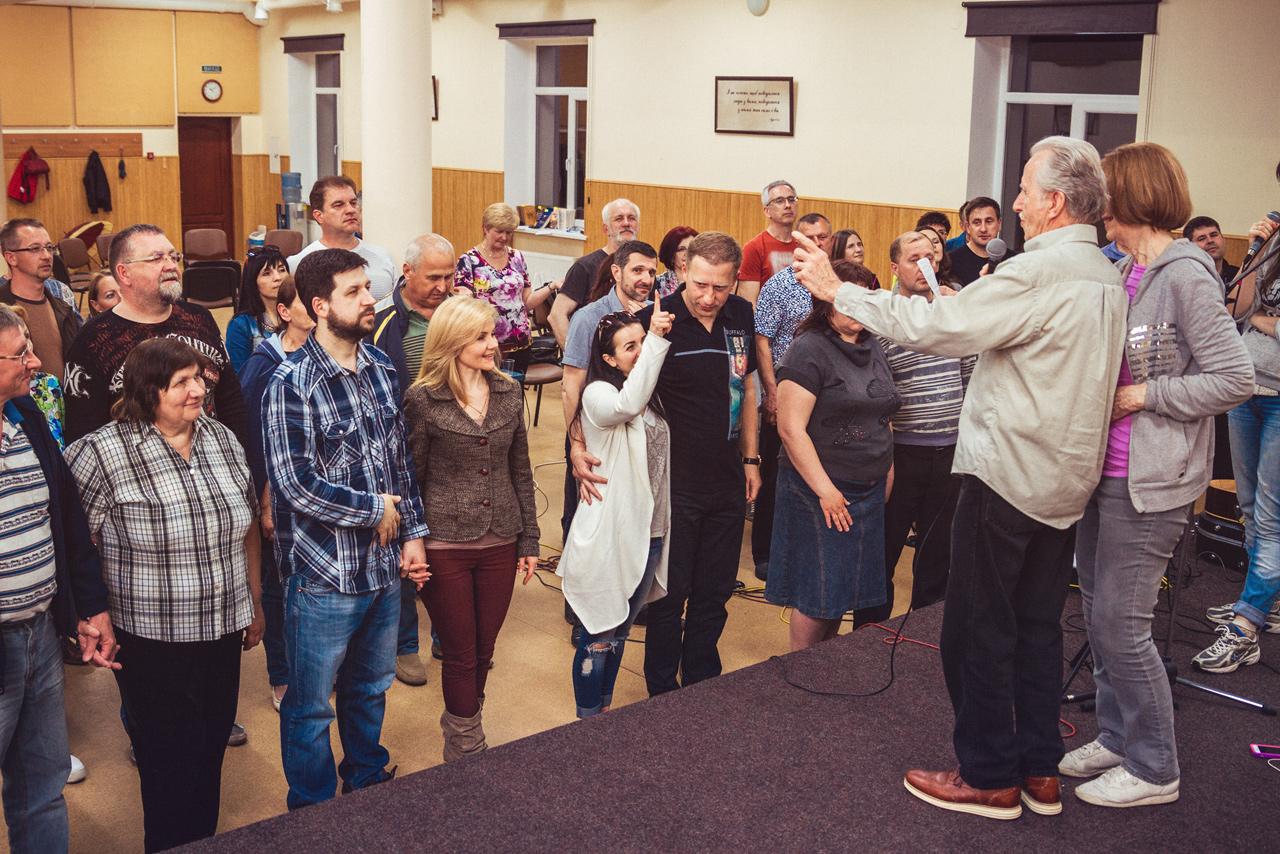 18 May

Recent Pastors Koinonia

The praise and worship team was small this year, but really anointed. They brought the presence of the Lord so easily.

These two pastors are "new" buddies!

We also ministered to as many, in the meetings, in the yard, and wherever. We released the Fathers Blessings to 25 couples, including their special requests for blessings.

This was a fun time, taking pictures of each couple. The fellowship was sweet. 4 new couples joined us this time.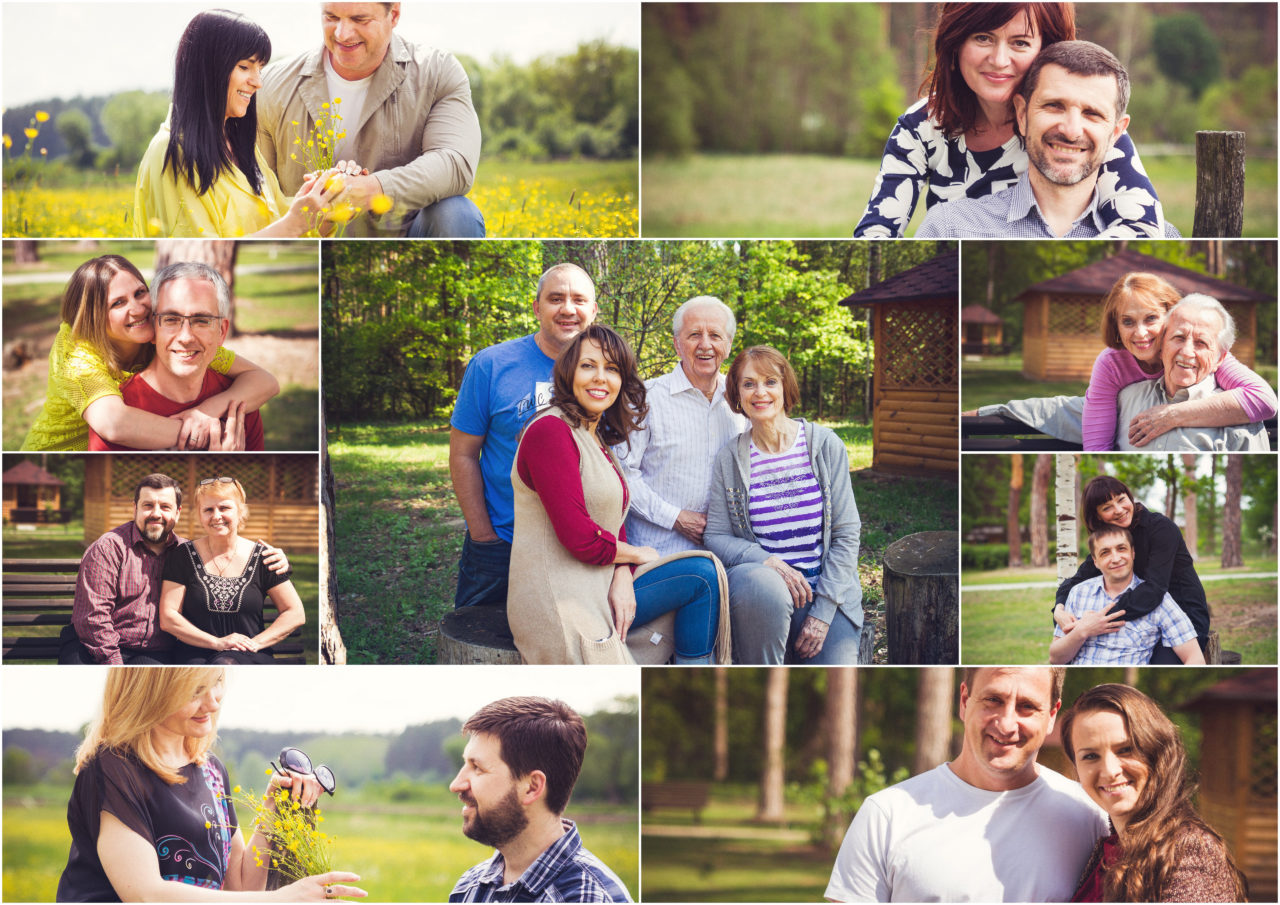 Refreshing and unity was our goal. I think we made it. THANK you for continuing to send us to father them.
Blessings TO YOU.
Rick and Bette